From Indianapolis Motor Speedway. It may be decision time for a lot of folks.  More thoughts later. This was hinted at on Wednesday in Miler's mailbag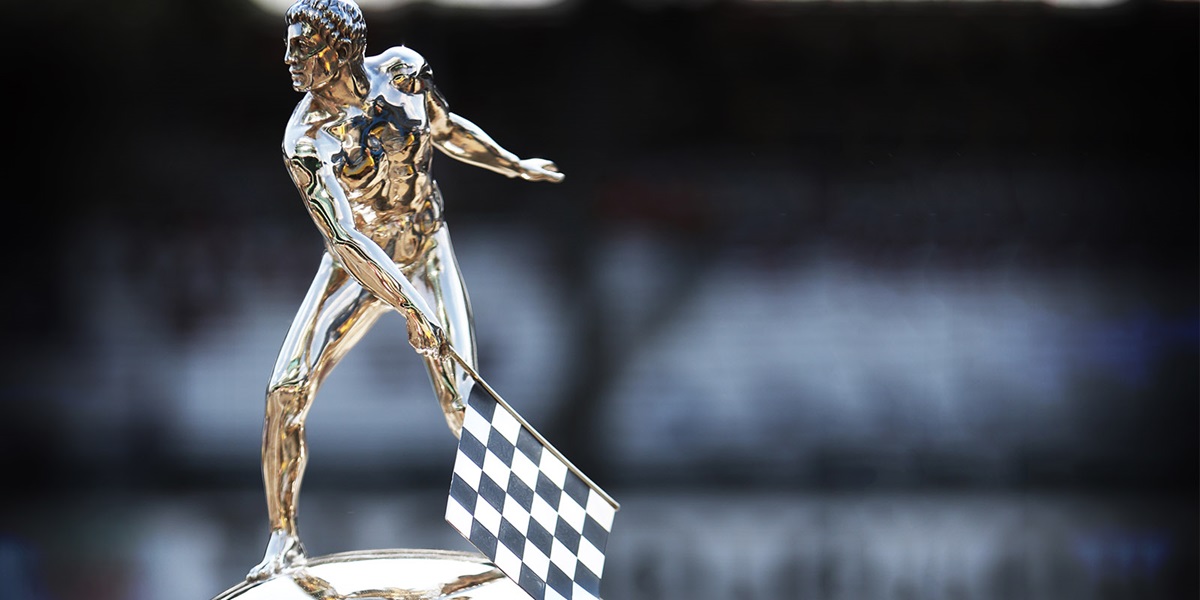 IMS To Admit Fans for 104th Indianapolis 500 at Reduced Attendance
Indianapolis Motor Speedway officials confirmed June 26 their commitment to welcoming spectators to the 104th Indianapolis 500 presented by Gainbridge on Sunday, Aug. 23, with the venue capacity limited to 50 percent attendance.
"The Greatest Spectacle in Racing" was postponed from its original date of Sunday, May 24 due to the COVID-19 health crisis.
"We're committed to running the Indy 500 on Sunday, Aug. 23 and will welcome fans to the world's greatest racing venue," IMS President J. Douglas Boles said. "We will be limiting attendance to approximately 50 percent of venue capacity, and we are also finalizing a number of additional carefully considered health and safety measures. We'll unveil the specific details of our comprehensive plan in the coming weeks."
IMS is communicating with existing ticketholders to learn of their intent to use their race tickets. Credits will be available for ticketholders who choose to adjust their order. Individuals in high-risk groups are encouraged to consider staying home and returning in 2021.
In close consultation with public health officials, the IMS team is also working diligently to finalize a comprehensive plan of health measures that will be unveiled for spectators in the near future.